I hope you all had a great Christmas Holiday! Ours was nice and quiet with 2 of the 3 kids in attendance.
This is also a freebie that you can print, frame, or add to your daily planner for a daily reminder of the difference you make in this world!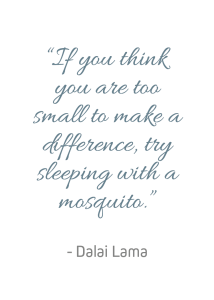 Hope you all have a safe and happy New Years!
Nancie, Winston & Ziggy